Gabby Bailon
Records Associate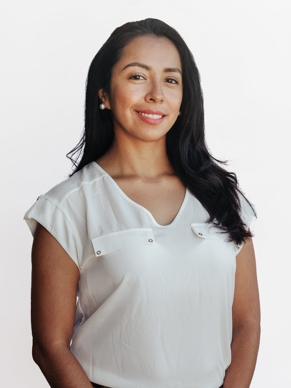 As a Records Associate for the firm, Gabby organizes and handles the order of medical and billing records for every case. As soon as a client notifies the firm that they are completed with their medical treatment Gabby will order all relevant records to complete the case file. Gabby also acts as a Spanish interpreter for the firm.
Prior to this position, Gabby was an event coordinator and would plan and execute national and international high-end trips for top rank distributors in the industry. Gabby is a graduate of Salt Lake Community College and has an Associate of Science degree in Criminal Justice.
In Gabby's free time she enjoys teaching Zumba Fitness classes, traveling and spending time with her family.