Vivianna Gutierrez
Bookkeeper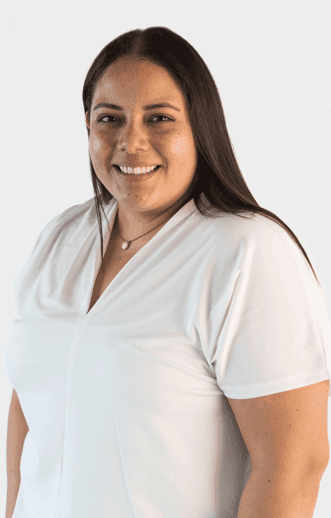 "Bio Coming Soon"
Our Clients Provide Their Feedback
"He spent as much time with me as I needed, listened and answered questions."

Chloe

"He was very generous with his time, and advised on my situation clearly and candidly."

Doug

"It took some time to get everything sorted out, but David was diligent and persistent."

Sara

"They are strong, well versed lawyers and very nice people. Would definitely go to them again with any legal needs."

Luc

"His knowledge and experience were a great help to us. By keeping us up-to-date on our case, we never felt out of the loop."

L.T.

"As we close this chapter we can not thank David & his excellent staff enough for their encouragement & for representing my brother's integrity & his life. Thank You!!!"

Arlene

"I have greatly appreciated and highly recommend his services. Thank you Mr. Richard!"

John

"He was genuine, listened well and handled all the necessary details. Plus communicative. For me this was stress-free. In much appreciation."

Patricia

"We are very satisfied by the outcome of our case and would definitely recommend David Richard to family and friends."

John

"I would recommend him to anyone who needed an accident/injury attorney."

Amber

"Sometimes you just need to know what is possible and when you just need to leave it alone and go on with life and I appreciated Dave and his staff being willing to sort that out and let me decide which way was best for me."

I.M.