Catastrophic Injury Claims in Ventura, CA
Get Help from Our Ventura Catastrophic Injury Attorneys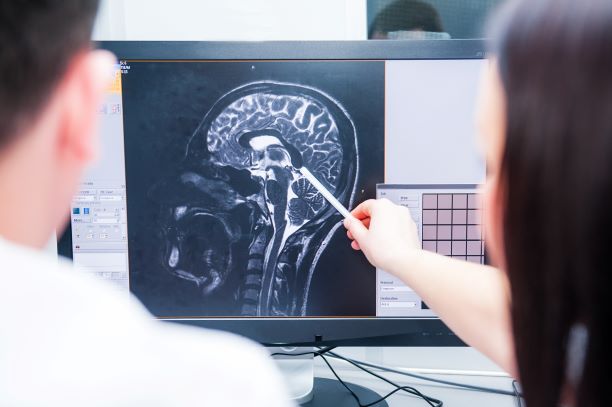 At Richard | Bartlett, we have been representing personal injury victims in Ventura for more than 30 years. We know how difficult it can be on a victim and his or her family when faced with the financial repercussions of an injury. Catastrophic injuries, in particular, are very costly, often requiring extensive medical care and physical therapy.
Depending on the kind of injury sustained, a victim may also experience a decrease in their earning capability or may be unable to work at all. Our Ventura injury lawyers are here to help you get started with your catastrophic injury case.
What is a Catastrophic Injury?
A catastrophic personal injury is normally an injury that leaves someone permanently impaired, disfigured, or with a disability that requires long-term care or medical treatment. It can also include injuries leading to untimely death.
Some common types of catastrophic injuries include:
Loss of limbs
Serious burns
Serious scarring or disfigurement
If you are currently dealing with a catastrophic injury, whether as a result of a car crash or something else, we can assist you with presenting an injury claim against the party or individual responsible for your injury. If we are unable to secure a fair outcome for your claim, we have the solid trial experience required to take your matter to court. Free initial consultations are available to all potential clients.
No recovery? No legal fees!
When retaining the legal services of our Ventura catastrophic injury lawyers, you don't have to worry about your financial situation. Why? Because our firm operates based on contingency fees, which means you don't pay us a dime unless we are successful in recovering compensation. We have recovered more than $100 million in compensation for our clients. As members of the Multi-Million Dollar Advocates Forum®, we are committed to obtaining maximum compensation for our clients during their great time of need.
The claims-filling process is foreign to many individuals, but our firm can guide you through the entire process. As our client, you will not feel confused or in the dark about your options. To better accommodate your needs, we also offer weekend and emergency hours. Our clients occupy first place on our list of priorities.
Contact our office to learn how our catastrophic injury attorneys in Ventura can help you file a catastrophic injury case.